ABOUT ME
---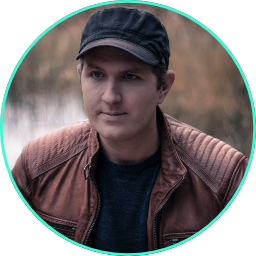 My name is Stefan Markan. I'm a Senior Animator & Rigger based in Gothenburg Sweden. For as long as I can remember I've always been captivated with the magical illusion of life in games and movies. And in 2017 I had the good fortune to start my career at Zoink as an 3d artist intern.
Since then I've been working on several titles as Lead Animator at Thunderful Development. During this time my duties have been Character Rigging, Player Animation and Pipeline management. More broadly my responsibilities include leading teams of animators as well as planning, overseeing and coordinating with outside studios and/or freelancers.
Currently I'm focusing on expanding my technical knowledge of python scripting with the long term goal of creating robust pipelines and tools, making animators work easier and more streamlined.
I would describe myself as a positive team player with a high work ethic and easy to get along with, but not afraid to speak my mind.
Maya
Unity
3ds Max
Blender
ZBrush
Unreal – Learning
CV
---
SENIOR Animator – To the sky
SENIOR Animator – Thunderful
Lead Animator – Thunderful
"Project HH"
Lead Animator – Thunderful
"Wavetale"
Lead Animator – Thunderful
"Ghost Giant"
YRGO – Computer graphics design